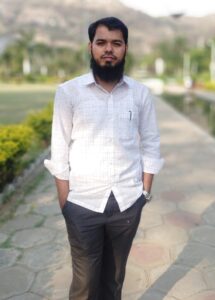 Abdul Hameed is a Data Analyst. He has almost 4 years of overall experience with 2.5 years as a Data Analyst. He has worked on Microsoft Azure SQL, Azure App Services, PowerBI, .Net, C#, Python. He pursued BE in ECE. He is a Gaming Enthusiast and plays games like Soccer, Action-Adventure and Racing Games.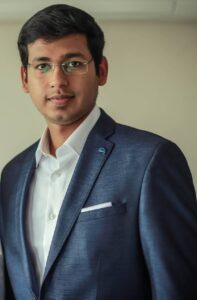 Abin is a Data Analyst and has worked for six years on different data warehousing and reporting tools. Primarily worked on products like SAP BI, Qlik, Tableau and Excel/VBA. Highly skilled in specification gathering, data analysis, modelling and report creation. Abin is a Tableau Desktop Qualified Associate ( DQA ). He has done his B.Tech in Computer Science Engineering and worked for companies like Infosys and Coats India. He loves painting and drawing.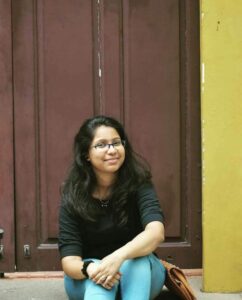 Adharsha Raja
Data analyst
Adharsha is a Data Analyst. She has completed her Postgraduation in Big Data from VIT. She has experience in Python, Machine Learning, SQL and  PowerBI.
She loves to draw.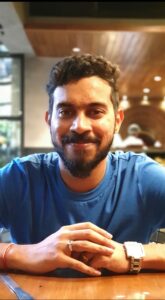 Arjun is an Engagement Lead and has an experience around 5 years in Business Intelligence and Data Analytics.
His experience lies in SQL PL/SQL Programming, MSBI Suite(SSIS,SSAS,Power BI) and Excel Reporting. He has worked in companies like Infosys and Sapiens India before completing his MBA in Marketing and Analytics.He is a bookworm,loves playing and watching football and fond of travelling.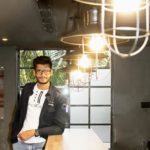 Ashesh is a Data Analyst. He is an analytics certified individual from Imarticus Learning and is a BTech graduate. He has worked as a Service Engineer with Smart Enviro Systems to resolve customer issues in IoT technology. Ashesh is good at problem-solving and is a quick learner. He is highly skilled in data analytics tools like Python, R, Tableau, Power BI. He usually spends his free time in Theatre and Singing.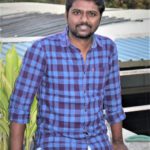 Baalaaji Manivannan
Senior data analyst
Baalaaji is a Senior Data Analyst. He has overall work experience of 9 years in the IT industry and a degree in Computer Science Engineering. In his prior experience, he worked on automating applications, developing NLP BOT using Python, creating dashboards/visuals using R Programming and various python mini projects. In his free time, he loves to watch classical world movies, play chess and strategic video games with friends.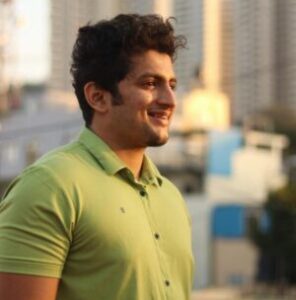 Gaurav is a data analyst who has worked on products such as Python, SQL and Power BI. He is a b.tech graduate from BMS college of engineering.. He loves trekking and go on long drives.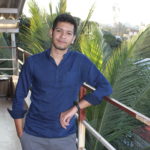 Gourav is a Data Scientist. He has completed B.E. in Computer Science from Bhopal. He started his career as a software developer with Tata Consultancy Services. Gourav has worked in python automation, API development, Data Warehousing and ETL. He is highly skilled in Python, C#, SSIS, SQL and Power BI. In free time he likes to play cricket and watch TV series.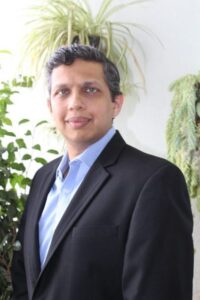 Harshawardhan Joshi
CEO/Founder
With a strong passion to help customers succeed, Harsha founded Sagasit Analytics in June 2017. He brings 20 years of services experience to the table, being successful in small, medium and large organizations. He has managed all types of projects – single member 1-week projects to 65 member, 5 month projects. Key achievements were managing the largest Big Data telecom deployment in the world and winning the Services Partner of the Year award from Tableau in 2015. He is an avid birder and spends many weekend mornings in the woods and lakes around Bangalore.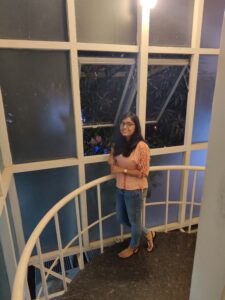 Helly Bhalodia
DATA ANALYST
Helly is a Data Analyst. She has completed Postgraduate Program in Data Science from Great Lakes and is a B.Tech graduate in Information Technology. She is well versed in Python, SQL, Tableau and Power BI. She loves painting, musical nights and travelling.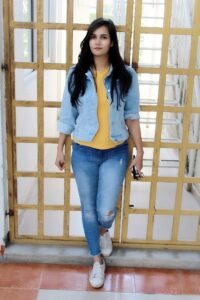 Mahima Choudhary
data analyst
Mahima is a BI Analyst. She has completed M.Sc. in Statistics along with that she has "Data Science pro Degree". She has experience in Tableau, Machine Learning, Statistics modelling and R.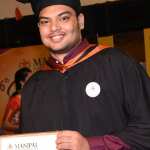 Pawan Kumar is a data analyst who has worked on products such as Python, SQL and Power BI. He has done his post graduate degree in Data Science Engineering from Great Lakes Institute. He likes to play with data until it confesses valuable information. He likes to travel and loves to play outdoors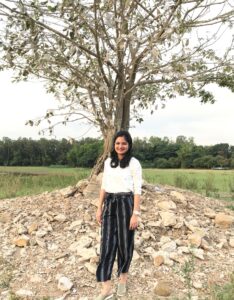 Pooja is a B.Tech graduate in Electronics & Communication Engineering from Mody University, Rajasthan. She has previously worked as SAP ABAP Developer at Accenture for an year. She enjoys cooking and trekking.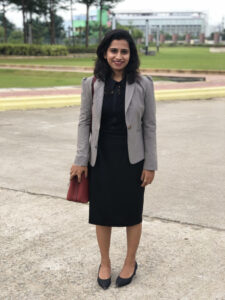 Priyanka Pillai
data analyst
Priyanka is a Data Analyst. She has completed her M.Tech  in Computer Science Specialisation in Big Data Analytics from Vellore Institute of Technology and B.Tech in Information Technology.She has worked on ETL , API development, building dashboards in PowerBI. She is skilled in Python, SQL, PowerBI.She loves travelling and going on treks.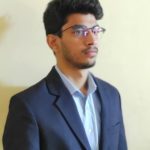 Rahul Anvekar
data analyst
Rahul is a Data Analyst who has two plus years of experience has worked for clients like Ford and Cisco. He has done Post graduate program in Data Science from Imarticus and has worked on products such as Python, SQL and Power BI. He likes to Trek and is interested in Martial arts.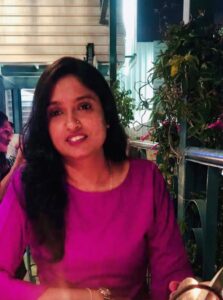 Rashmi is a PMO & HR Manager and has overall experience for almost  13 years which includes working with Infosys Ltd., in their BPM division for UBS investment Bank and Credit Suisse as Business Analyst,  she has worked with different teams which includes Group Risk Controls ,Investment Banking controls , reconciliations. A good communicator possessing demonstrable interpersonal and team management skills. She likes to travel and explore.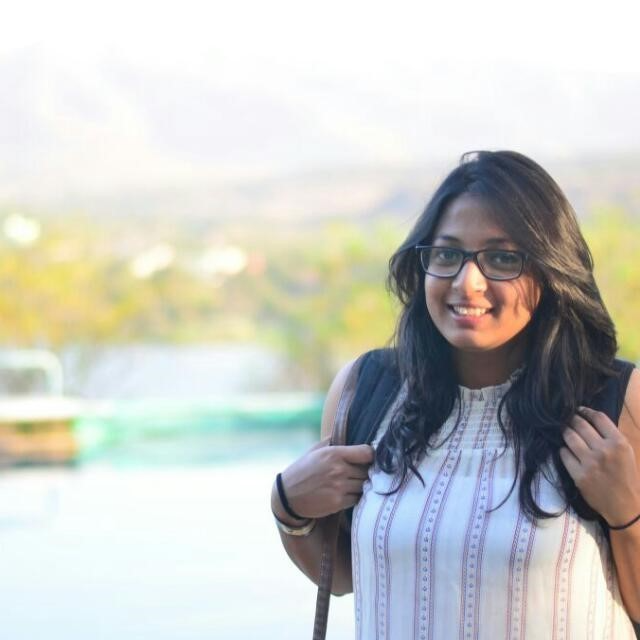 Sephali Sahoo
Data analyst
Sephali is a Data Analyst, who is an Electronics and Telecommunication Engineer from KIIT, Bhubaneswar. She entered her career with Accenture. Her skills include tools, namely Python, SQL, Tableau, and Machine Learning. She shares an interest in drawing and crafts, and in solving puzzles.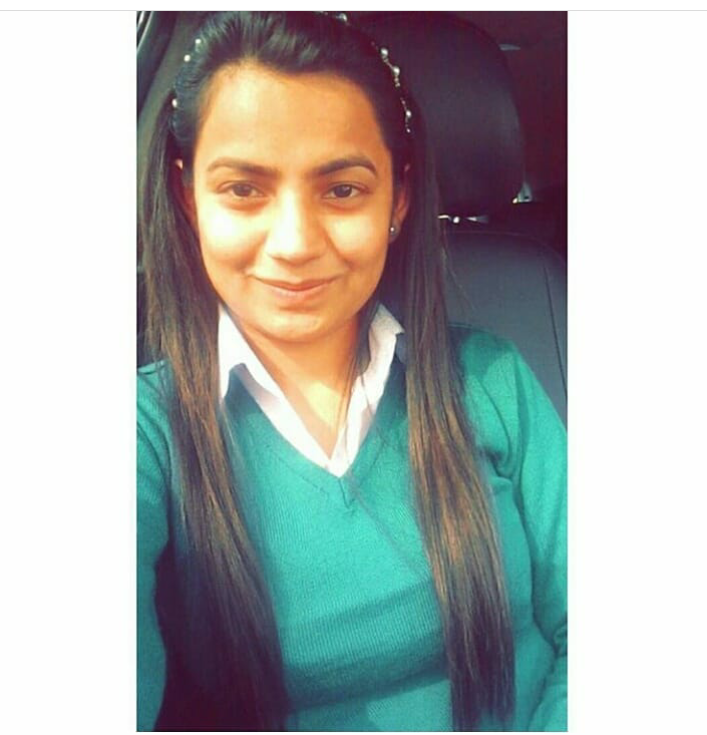 Shruti Sagar
Marketing analyst
Shruti Sagar is a Marketing Analyst with an MBA in Marketing from Guru Gobind Singh Indraprastha University. Before joining us Shruti has over one year of experience in the marketing domain. Having pursued her Bachelors of Technology she went to work as a Business Analyst giving her a good understanding of the Information and Technology domain. She has excellent communication skills plans, analyzes, and executes B2B marketing activities with a focus on amplifying leads for the organization.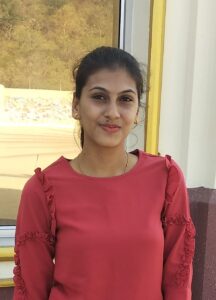 Shruti Udgire
data analyst
Shruti Udgire has overall 3+ years of experience as a Test Engineer in Infosys Ltd and as a Software Engineer in Qualys Pvt. Ltd.
Primarily has worked on projects which required data visualization using tableau and Python, performing statistical inferences, and Model Building.
She completed her Bachelors in Computer Science and a Postgraduate program in Data Science from Great lakes. She likes to travel and explore new places.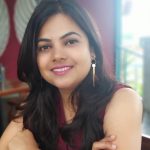 Shweta Bellakki
Senior data analyst
Shweta is a Data Analyst, mainly works on the Power BI tool. She has a degree in Information Science Engineering and MBA in Business Analytics & HR. She has worked as a System Engineer in TCS for 2yrs.  She has experience working in the Digital Marketing sector on Drupal 7, PHP, Excel/VBA. She loves singing.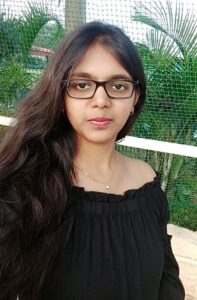 Sree Soundarya C
data analyst
Soundarya is a Data Analyst. She has completed her Post Graduate program in Data Science from Praxis Business School. She started her career as a Software Engineer at Accenture. She has previously worked on Text Analytics, Deep Learning, Python and Machine Learning projects. She is a Polyglot and in her free time she likes to Sing, Draw, Cook or Learn new Languages(spoken).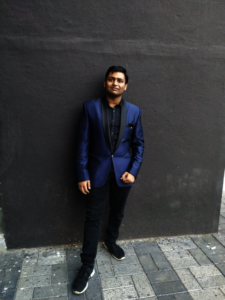 Sumeet is a Data Analyst and has developed Data Science Courses at Edureka for 2 years. He is good at data cleansing and processing. He has also worked on machine learning and deep learning frameworks such as sci-kit-learn, TensorFlow, and PyTorch. He spends his free time either playing competitive games or at Kaggle.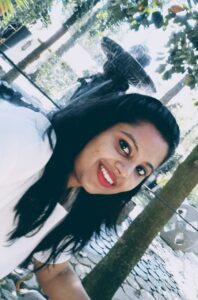 Sushma is a Data Analyst. She has bachelor's degree in Aeronautics and is pursuing MTech in Data Science and Machine Learning. She has experience in IT and HR sectors, offering Data Analytics. Well versed with Python, Tableau and Machine Learning Algorithms. She enjoys long drives.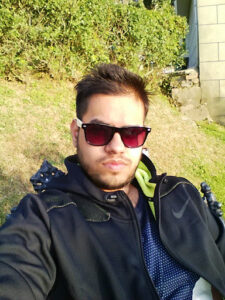 Vivek has worked in the data analytics industry for 3 years , gaining experience in R,SQL, Python and Power BI.As a seasoned data analyst ,he is passionate about advancing machine learning skills. Outside of the office he likes to hangout with friends and he's an automobile and game enthusiast.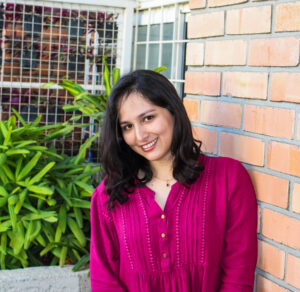 Vrushali Angadi
data analyst
Vrushali is a Data Analyst, onboard since September 2018. She has a Bachelor's degree in Electronics and Communication from Visvesvaraya Technological University and a pro degree in Data Science. Her niche is in the field of Data Science and Visualisation with experience in Machine Learning, R, Python, Power BI and PowerApps.