"Born from the desire to offer high quality Analytics Services affordable to organizations, SagasIT Analytics is determined to deliver expert business solutions at 'real' offshore prices. With the technical excellence of advanced data analytics and visualization tools and the strength of experienced data minds, we help you understand your business better. "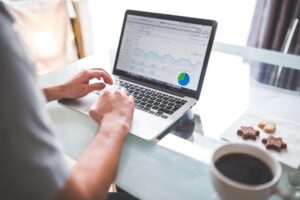 DATA VISUALIZATION
We build powerful data visualizations using cutting edge visual data platforms such as Tableau, Google Data Studio, PowerBI & Qlik to help our customers uncover business insights that matter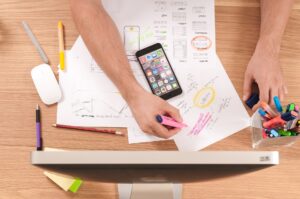 DATA SCIENCE AS A SERVICE
Have a lot of data but not getting any actionable insights, schedule a call with one of our Data Scientists to experience the magic they can do with it.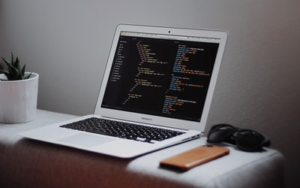 DATA ENGINEERING
We enable sure shot success for your BI projects by setting data right before diving into visual analytics for accurate results that make real business difference.