SagasIT Analytics helps enterprises Strategize and implement BI solutions that reveal actionable insights and power data-driven actions. Our offerings are targeted at deriving significant and precise insights while ensuring security performance and speed.
Our services include data visualization on Tableau and PowerBI. We offer BI consulting, development, implementation and data engineering services alongside training and support.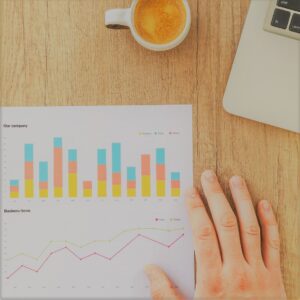 Tableau Implementation – Ideate, conceptualize and materialize a visual data discovery strategy followed by deployment and management.
Report Rationalization – Management when report generation increases for consistency,reduced costs and easy maintenance
Performance Management – Apply performance optimization methodology to improve user experience and reduced load on data sources.
Best Practices – Adhere and adapt to industry best practices and proven success measures to achieve dashboards that are visually intuitive and run faster.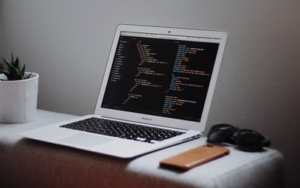 DATA PREPARATION – We help you manage your data more efficiently by modeling it based on your requirements so that your analytics operations are not slowed down by the quality and availability of data.
CLOUD INTEGRATION – We analyze your data sources to collect, merge, store, and transform data from heterogeneous sources and disparate formats so that it is ready to be analyzed for incremental insights.
AUTOMATION & OPERATIONS – We ensure that your data administration is free of dependency to reduce data management costs, improve operational efficiency, and say goodbye to manual operations.
DATA SCIENCE AS A SERVICE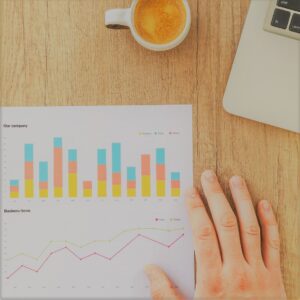 For organizations that have just begun their journey with Data Science or for those who do not have the volume to necessitate a full time data scientist, we offer Data Science as a service.Engage us for short projects or longer engagements.
Our DSaaS includes Data Ingestion, Connection & Storage
Exploratory Data Analysis
Modelling and Experimentation
Visualization Frameworks